Main Content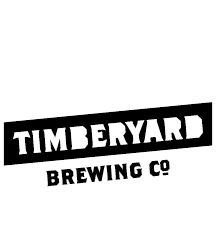 Timberyard Brewing Company
New England Craft Brewery and Taproom
We're just getting started.
Our mission is to brew deliciously drinkable beers incorporating fresh, local ingredients.
We are working hard to build out the brewhouse, taproom, and beer garden.
We look forward to sharing a beer with you!
Want to stay in touch?
Get the latest brewery updates sent to your inbox.